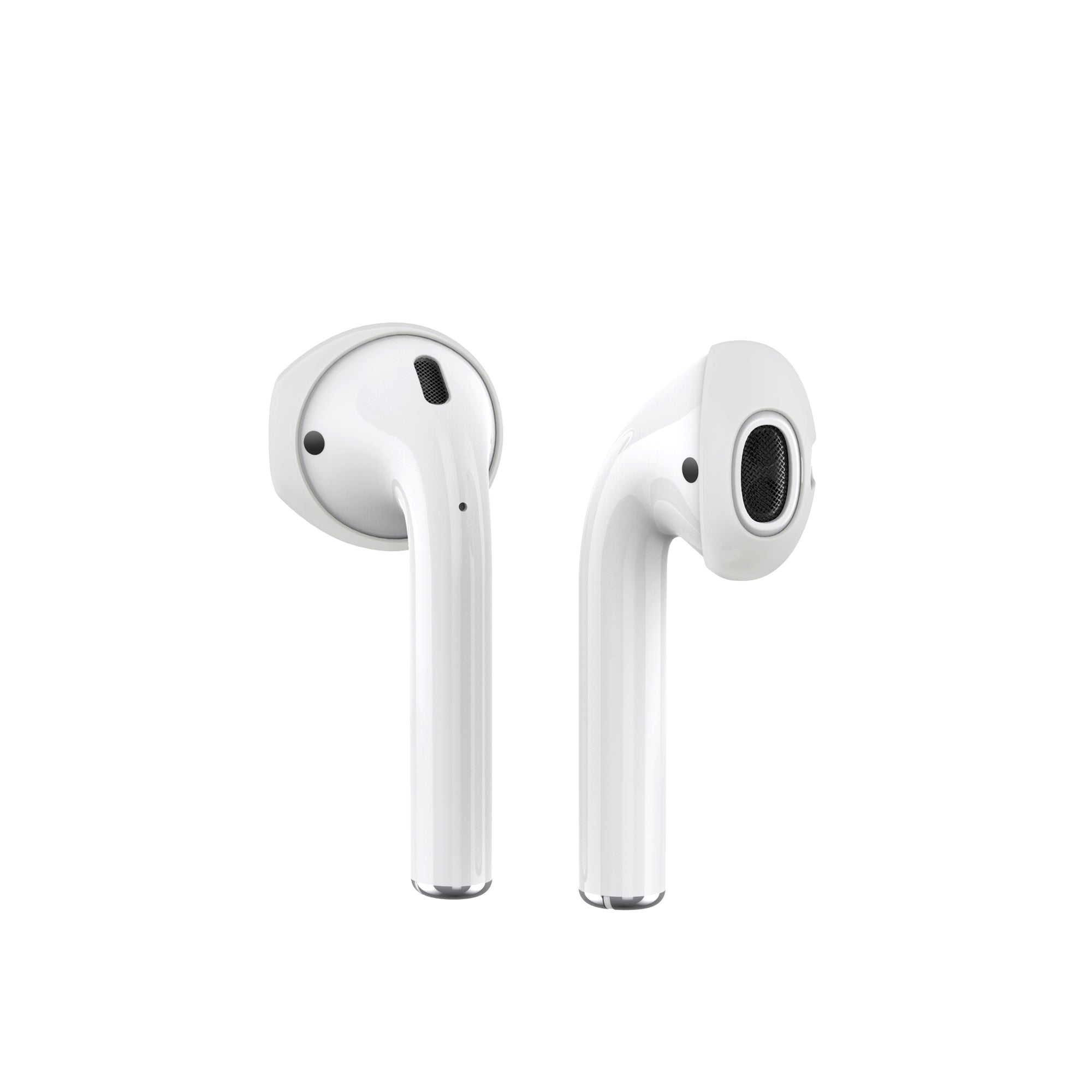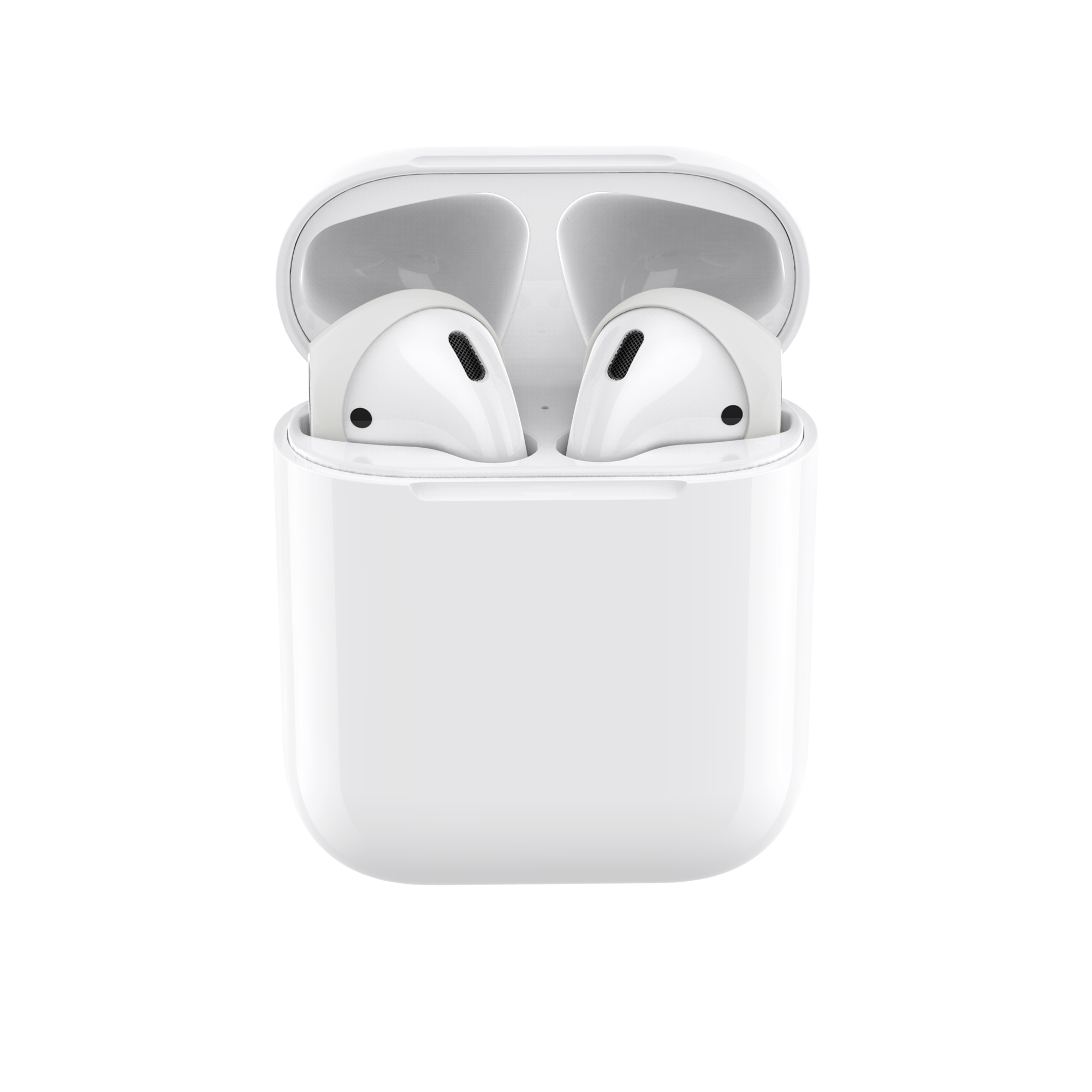 AIRPODS SECURE FIT COVER: SOFTSHELL IN-EAR
---
Combo set of SOFTSHELL series, including 3 pairs of SOFTSHELL In-Ear and 2 pairs of SOFTSHELL Cover. Both of them made from premium silicone material to ensure long-lasting comfort and secure fit with all activities. 
SOFTSHELL In-Ear, comes with different sizes (S, M, L), is an in-ear cover for noise isolation and to enhance the sound quality.
SOFTSHELL Cover, comes with 2 pairs (same size), is a standard protection for your AirPods. It only adds minimum bulk to the AirPods / EarPods so that you can close the charging case easily. 
Comes with storage pouch.
**AirPods / EarPods not included